Ready to drive for Devine?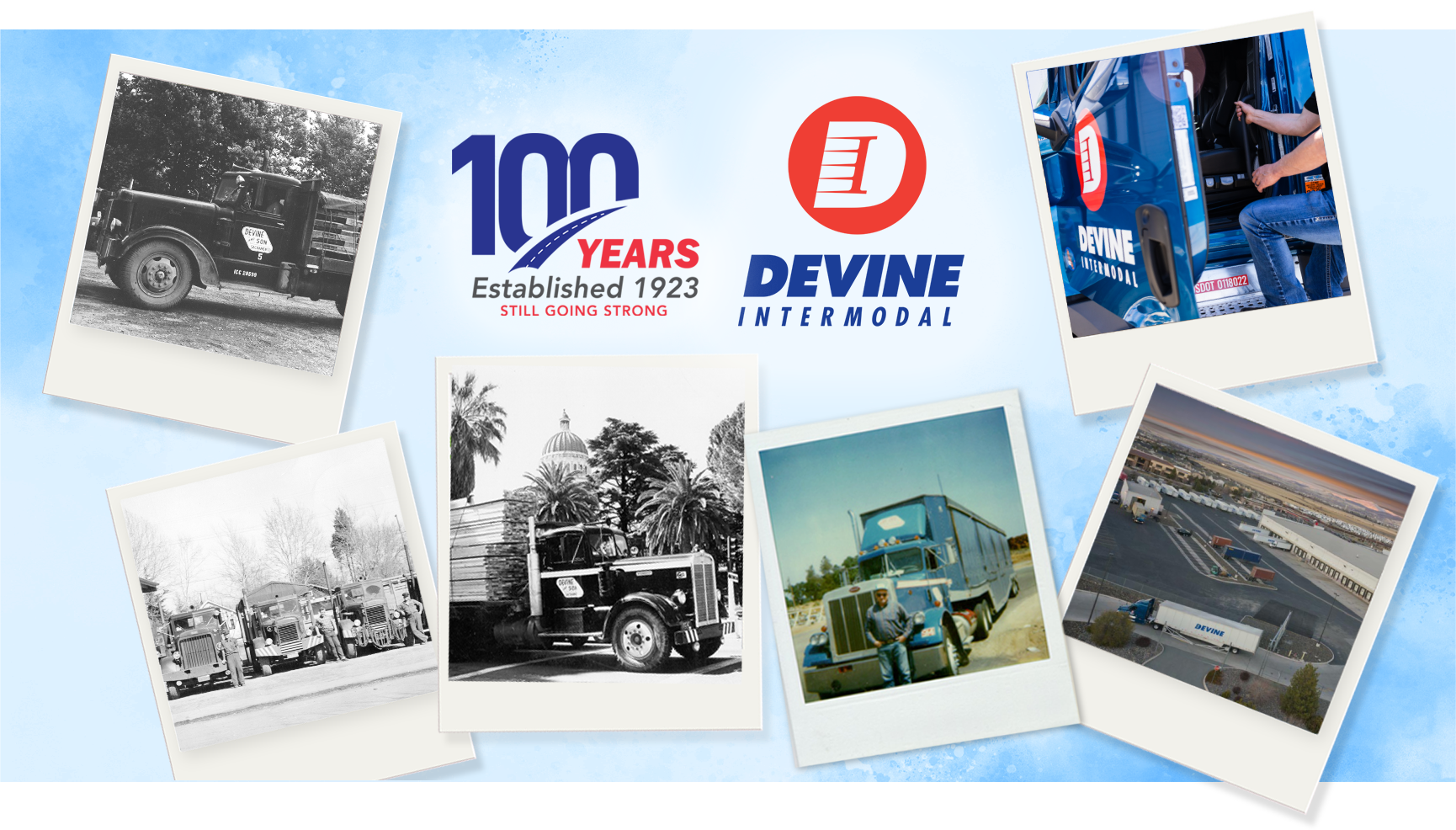 The Devine Advantage: When you choose Devine, you are choosing a company that's been tried and trusted. We have a service record that goes back more than 100 years, and we offer a comprehensive range of transportation services. We pair every customer with a dedicated Logistics Coordinator who learns the idiosyncrasies of your business. We utilize state-of-the-art operational software giving us visibility to cargo movement throughout the process.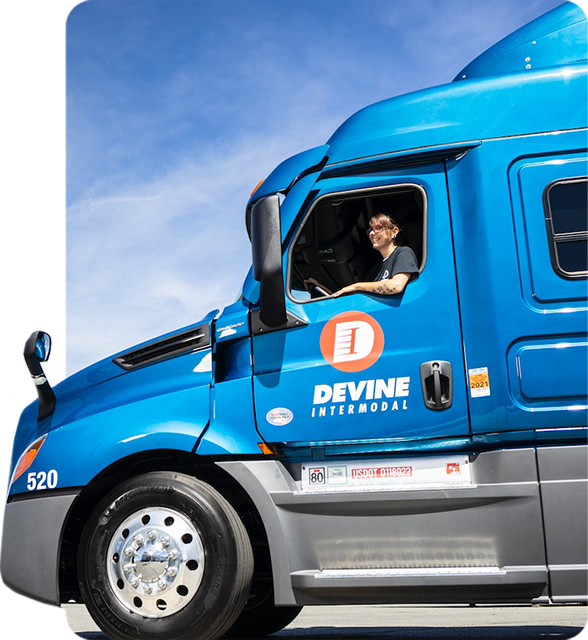 Our drivers and customers say it best. Hear what they have to say about working with Devine.
Laurie A.
Customer
Devine makes it their business to understand our business. Where other truckers tell us to fit their model, Devine makes our way fit for them. Devine is dependable. I don't have to worry or babysit my loads.
Charlie B.
Driver
Drive for the Best. Drive for Devine.
Melanie F.
Customer
I've worked with Devine Intermodal for many years. They are a top notch carrier and always strive to get the job done.
Jeff A.
Driver
For a smooth ride drive with Devine.
Laurie A.
Customer
Port strike in 2002. Even though we were a small importer, Devine made sure we were one of the first companies to get their cargo.
Jacob D.
Customer
Devine has been an excellent partner and assisted heavily in navigating through the never-ending changes within the last few years of the global pandemic. They went above and beyond to provide us with superb customer service, incredible responsiveness to port changes and challenges, and ensured our distribution center's needs were always heard and acted upon. Devine maintains a positive attitude in the face of challenges and works with their team to give us the best service, visibility and partnership possible.
Lucy V.
Customer
We have been using Devine for several years. Their service is impeccable, and they are extremely easy to work with. They are a very valuable member of our supply chain. I can't say enough positive things about them!
Laurie A.
Customer
Can't say enough about the staff at Devine. Carol Clouse – Our customer service rep, has taken care of me for over 20 years and always goes the extra mile when needed. I don't know where I would be without her and her immense knowledge of the process and product.
Dave C.
Driver
The road to success is Devine.